Starbridge hosts Parent Support Group
If your son/daughter has Tourette and significant behavior concerns, this is a support group for you!
If you are interested but would like more information, please call Jean at 585-224-7364 or Kathy Giordano at 585-346-6598.
If you plan to attend a meeting please register by noon on the day of the meeting by emailing jtydings@starbridgeinc.org or leave a voice message with your name & phone number and your intention to attend on 585-224-7364.
Starbridge, 1650 South Ave, Suite 200, Rochester, NY 14620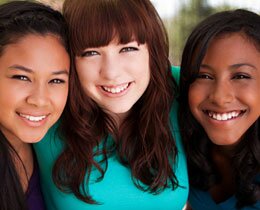 "As a teacher, I possess a tremendous power to make a child's life miserable or joyous. I can be a tool of torture or an instrument of inspiration. I can humiliate or honor, hurt or heal."Haim Ginott