Find Support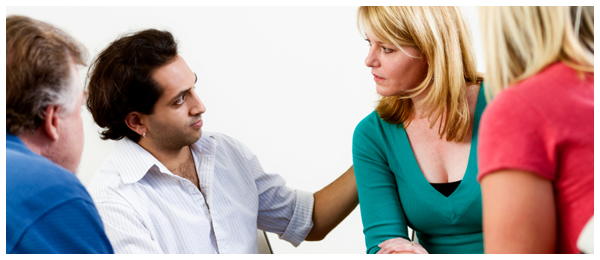 Contact us (see bottom of page) to enquire about having a Youth Ambassador visit your school or to have an "adult in-service" presentation to the school staff. Both these services provide education about Tourette Syndrome and it's impact in the classrooom. The Youth Ambassador service is aimed at promoting understanding and tolerance. The adult in-service also introduces classroom strategies and accommodations.
Check our upcoming events for Family Social activites,.
There is a Social and Informal Support Group for Young Adults meeting on the first Saturday every month at Panera Bread, 300 Hylan Drive, Henrietta, NY (across Hylan drive from Marketplace Mall).
If you have other support needs or need a referral please email us at the address below.
"As a teacher, I possess a tremendous power to make a child's life miserable or joyous. I can be a tool of torture or an instrument of inspiration. I can humiliate or honor, hurt or heal."Haim Ginott